Hello, People of WordPress! A pleasant month just turned great with the release of WordPress 6.2, the first major release of the year. It just doesn't stop there, it gets even better with two new Gutenberg versions, 20th anniversary celebrations, and much more. So, let's get started!
WordPress 6.2
Gutenberg Releases
WordPress 20th anniversary
Wappu Coloring Giveaway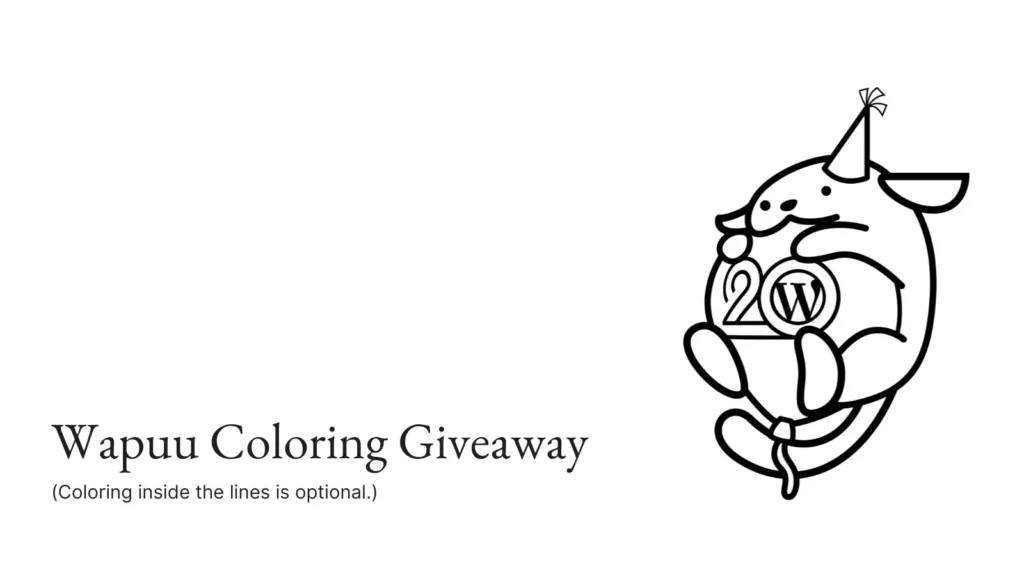 WPPhotos
WordCamp Updates
Parting Notes
What are your thoughts on the March roundup of WordPress?
Feel free to post your opinions, thoughts, and comments. You can also send your questions/insights/ideas via an electronic letter 📧 at [email protected]
Also, subscribe 🔔 to our newsletter to get the latest information directly to your inbox.
Until next time, goodbye!