WordPress Gutenberg 15.5 released on 5 April 2023. The previous release (Gutenberg 15.4) had a heavy focus on bug fixes, this version focuses on user-facing features to improve the content creation experience. Let's unbox those features one by one in detail:
Patterns as template starters
Gutenberg 14.9 introduced Template style support. This was an under-the-hood change was introduced early to lay the groundwork for future iterations. 15.2 introduced a new modal when adding templates in the side editor for users.
A page template is a pre-built layout that is used for specific content types (e.g., single post, 404, etc.). This version introduces a new feature that allows theme authors to create custom page templates and register them for specific page types.
When a user starts creating a new page, they are presented with a modal that allows them to choose from pre-built page templates. With the recent updates, the modal now includes custom page templates registered by theme authors. This makes it easier for users to create custom pages without having to start from scratch.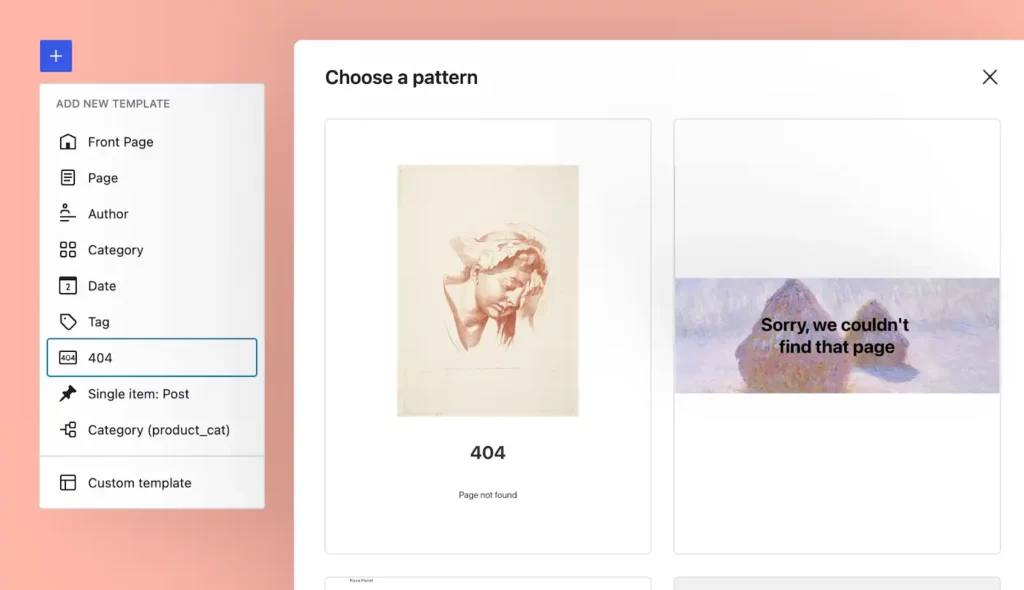 Style captions via the styles interface
Modify captions, change fonts, and typography without any restrictions. Previously, theme authors could create custom styles for <caption> from theme.json. But with the latest update, anyone can customize captions without touching code.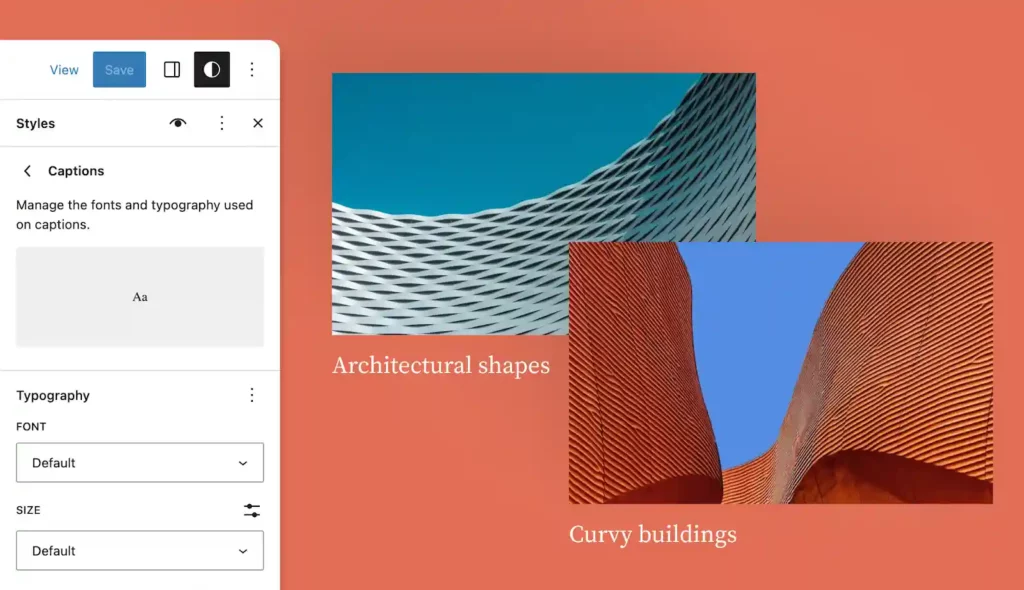 Experimental grid layout support
This version introduces a new grid layout type. This allows users to arrange blocks in a grid, with a flexible column width. It's important to note that this feature is currently experimental, and has few restrictions.
To test this experimental feature, visit Gutenberg > Experiments in the WordPress admin dashboard and enable the Grid variation for Group block option.
Display the last modified date
A block variation added to the core/post-date block. It allows the user to view the post's most recent updated date.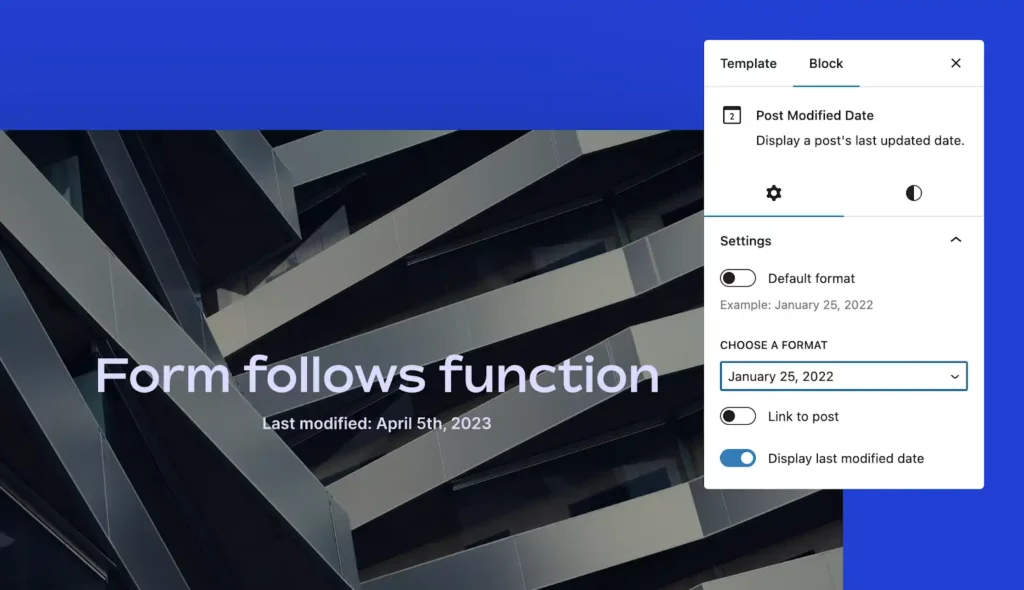 Other minor updates
Padding options to time to read block – Gutenberg 15.3 introduced Time to read block, for displaying the estimated reading time. The latest update adds spacing tools to the block, like padding and margin.
Core columns with template locking – You can now lock each block in a column and modify content, this prevents the editor from duplicating an existing block.
Image size renamed – Image size setting from the Image block renamed to Resolution.
Media & Text block – Media and Text block's alignment is set to "none" by default.
Parting Notes
For a detailed list of all the enhancements and bug fixes, please refer to the full change log available here.
Discover all the upcoming and recent Gutenberg updates.
As always, stay tuned for more interesting news, articles, resources, etc., and subscribe to WPWhiteBoard to get the latest updates and more!