WordPress Gutenberg 15.4 released on 22 March 2023. This release is different from previous releases, this version has small changes to the user-facing features and focuses heavily on bug fixes, testing, and other improvements. 
But still, there are some features introduced in this version that I would like to highlight – turning paragraphs into columns, adjusting colors & transforming cover blocks, template descriptions, and much more.
Color text support for cover block
This feature makes it easier to customize the color and text block with a single setting. Along with this, it allows us to clean up the Media & Text transforms so that the text colors are cleanly passed between the resulting blocks.
Constrained layout to cover block
This update brings consistency to layout handling. It brings a standardized system that will make it easier for the theme authors to create pages that look consistent across different pages or screens.
In the past, theme authors may have had to work around limitations in the Cover block in order to achieve a desired layout. For example, they may have had to use custom CSS or JavaScript code to modify the way that the block behaves.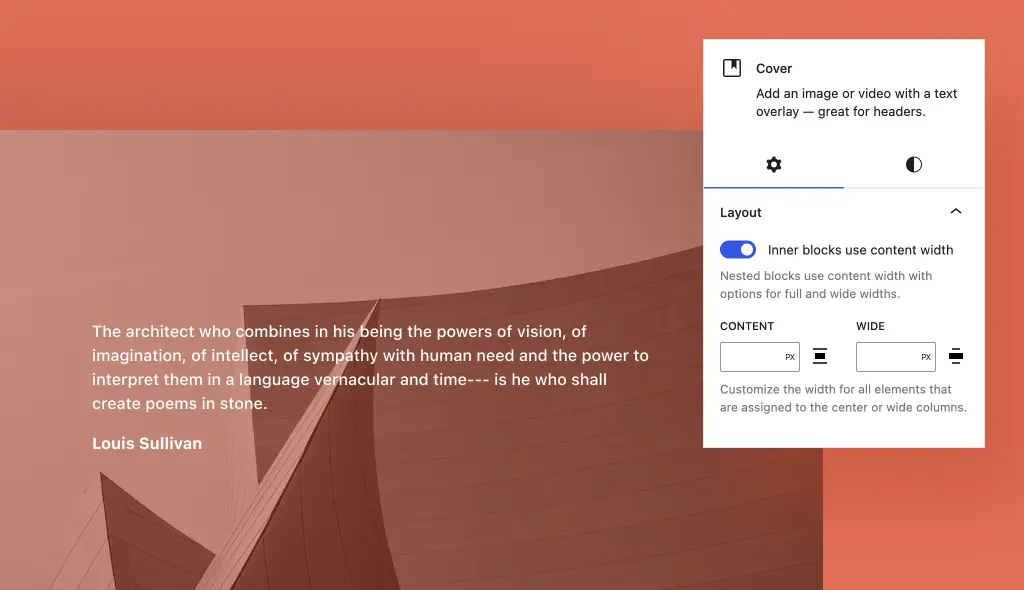 However, with the introduction of the new standardized layout system, it is possible that these custom implementations may no longer be necessary or may even conflict with the standard behavior of the block. So it is a strong recommendation that Theme authors test their themes against this update.
Updated template descriptions
Template descriptions have received a major update in the latest update. Almost all of the template descriptions have been updated. This should make understanding each template and its purpose easier for users.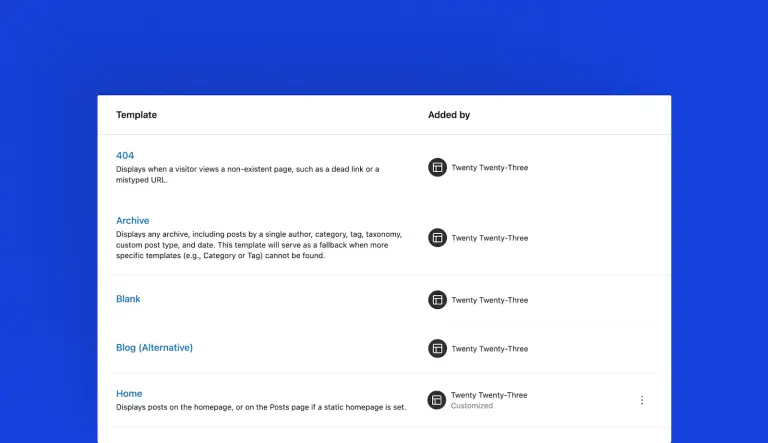 Updated typography block
There are two major updates to the typography block. The first feature is that you can have multi-column post excerpts for long form content. The second feature allows you to have one or more columns using the CSS columns property.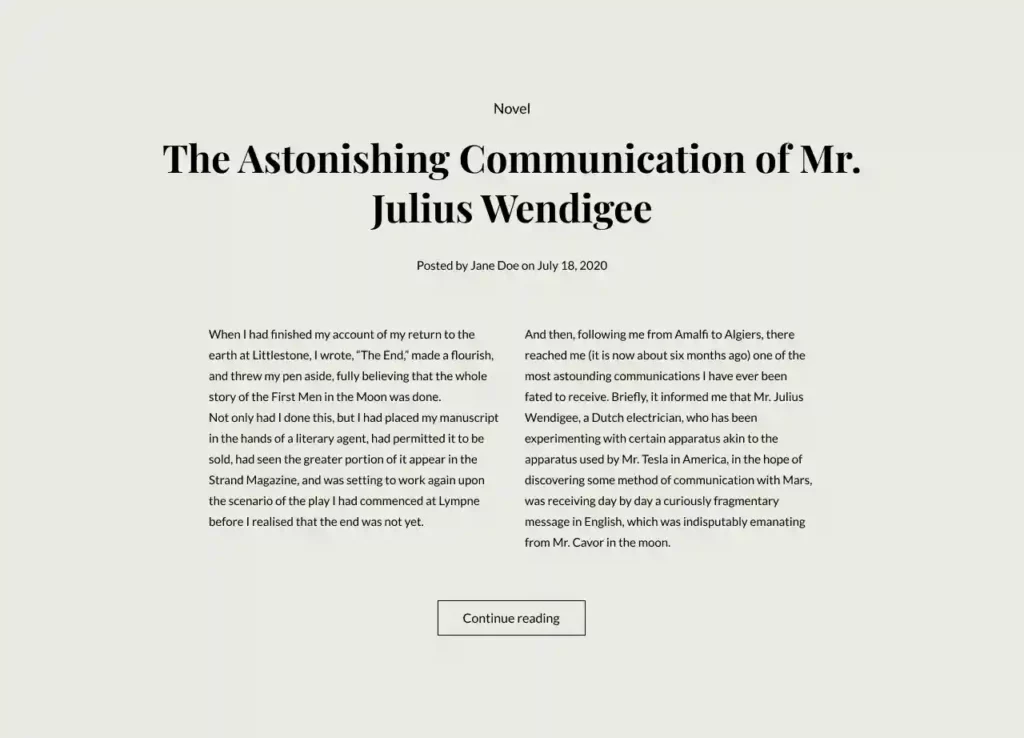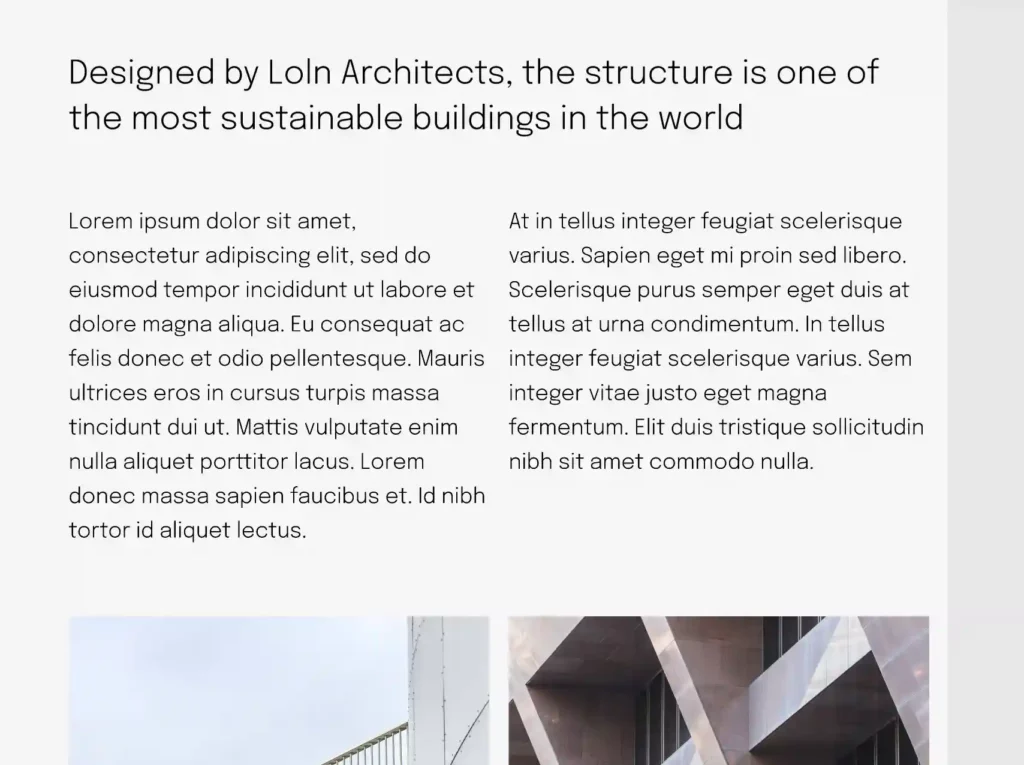 Parting Notes
For a detailed list of all the enhancements and bug fixes, please refer to the full change log available here.
Discover all the upcoming and recent Gutenberg updates.
As always, stay tuned for more interesting news, articles, resources, etc., and subscribe to WPWhiteBoard to get the latest updates and more!