Hello, People of WordPress, I am just beyond elated to write the December Roundup for 2022 because this is the final roundup of this year and this marks the 6th month for me in writing roundups for WPWhiteBoard. Feels like everything just started yesterday. It has been a delightful experience bringing you WordPress updates and news every month to your doorstep.
Before this article gets too sentimental let's jump into the roundup part which you are here for😂.
Gutenberg updates
Gutenberg 14.7 released on December 10, 2022. This version introduces a new experimental tabbed sidebar, colors to help identify some block types in list view, improvements to the Page list block, and a number of enhancements and bug fixes. Read about all the enhancements in detail here.
Gutenberg 14.8 released on December 21, 2022. This version introduces a new and reorganized Site editor interface, Style book, ability to add custom CSS for your site, navigation block improvements and much more. Read about all the enhancements in detail here.
State of the Word 2022 Highlights
The State of the Word 2022 took place on December 15, 2022. Most of the attendees joined the event via live stream and watch parties held across different countries.
Josepha Haden Chomphosy, the executive director, gave the event's opening remarks and mentioned the Four Freedoms of open source as the reason why so many people chose WordPress.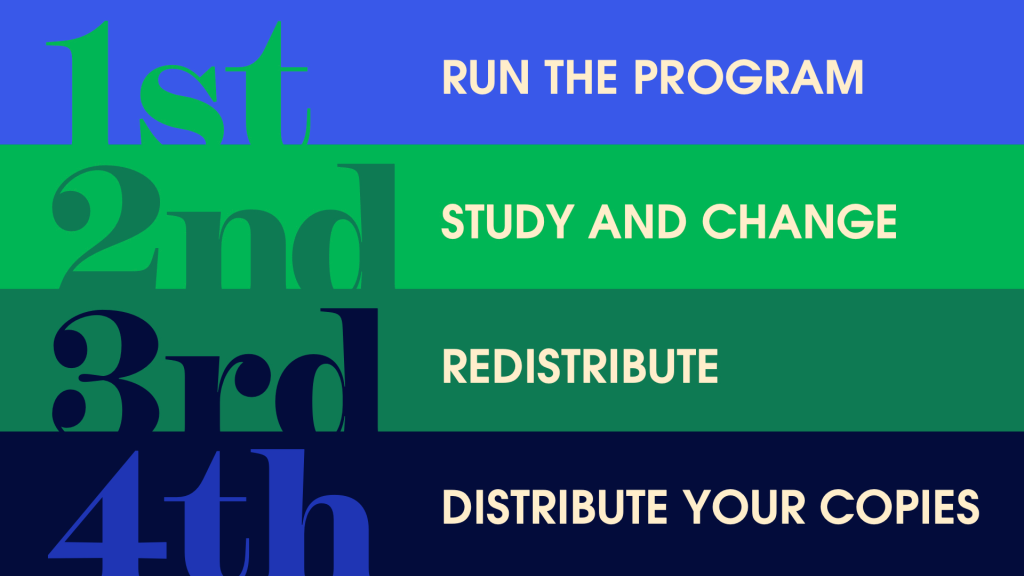 The event's quick stats showed how amazing the WordPress community was this year. 1399 unique count of contributors to releases in 2022.
WordPress co-founder also took the opportunity to remind everyone of the 2023 community summit and the 20th anniversary of WordPress coming up next year.
After the State of the Word, you may have noticed that the themes and plugins were separated into various categories like Community plugins (The plugin which is developed and supported by the community) and Commercial Plugins (The plugins which offers additional paid upgrades and support). This helps users to better find plugins or themes that fit their needs.
The plans for Phase 3 of Gutenberg (The collaboration phase) was also discussed during the event.
Missed the event? Watch the State of the Word 2022 recording on WordPress.tv.
Openverse
Openverse has passed a critical milestone by including over 1,000,000 Creative Commons licensed audio files in their collection of GPL-compatible media.
There were around ten thousand files roughly when they launched audio files support in Openverse.
The abundant growth is a testament to the contributors, partners, and audio sources.
WordCamp Updates
There is only one WordCamp planned for the month of January.
It will be taking place on January 20, 2023 to January 22, 2023 at Zaragoza, Spain.
WordPress Mercantile store 👕
Visit the WordPress mercantile store for shopping clothes and accessories.
Style yourself with them to show off your love towards WordPress.
Conclusion
Overall this year has been a great for WordPress and Gutenberg Block editor as well. What are your thoughts on the December Roundup of WordPress for 2022?
Feel free to post your opinions, thoughts, and comments. You can also send your questions/insights/ideas via an electronic letter 📧 at [email protected]
Also, subscribe 🔔 to our newsletter to get the latest information directly to your inbox.
I hope you have a wonderful and successful new year. Goodbye.