The wait finally seems to be over with the expected release of WordPress version 5.9, Joséphine on January 25, 2022. The name is in honor of Joséphine Baker, an acclaimed international jazz singer, dancer, and civil rights campaigner all her life. The testing phase is complete, with four beta releases and three Release Candidates (RC). WordPress version 5.9 is the first major release of 2022, offering many new features and exciting improvements.

The first Release Candidate (RC1) received 6 bug fixes and 13 Gutenberg fixes. The second Release Candidate (RC 2) received 2 bug fixes and 15 Gutenberg fixes. The fixes in the third Release Candidate (RC3) will be officially announced today, after the launch!
The first beta was released on November 30th, 2021, and the first Release Candidate was released on January 4th, 2022. Over this daunting journey, the community and testers tried and tested several combinations and permutations to give the final version an unparalleled experience.
What are the major overhauls in WordPress version 5.9?
Full-Site Editing
This is a very useful feature for non-coders! You can customize your site, edit your WordPress theme, and create a unique custom design for your website. Get control of your whole site, right in Admin. This feature is available for themes that support this feature.
Helllloo… 2022!
The first default block theme in the history of WordPress! It comes loaded with version 5.9. The block theme gives you the flexibility to mold your current website or take it to a different level entirely.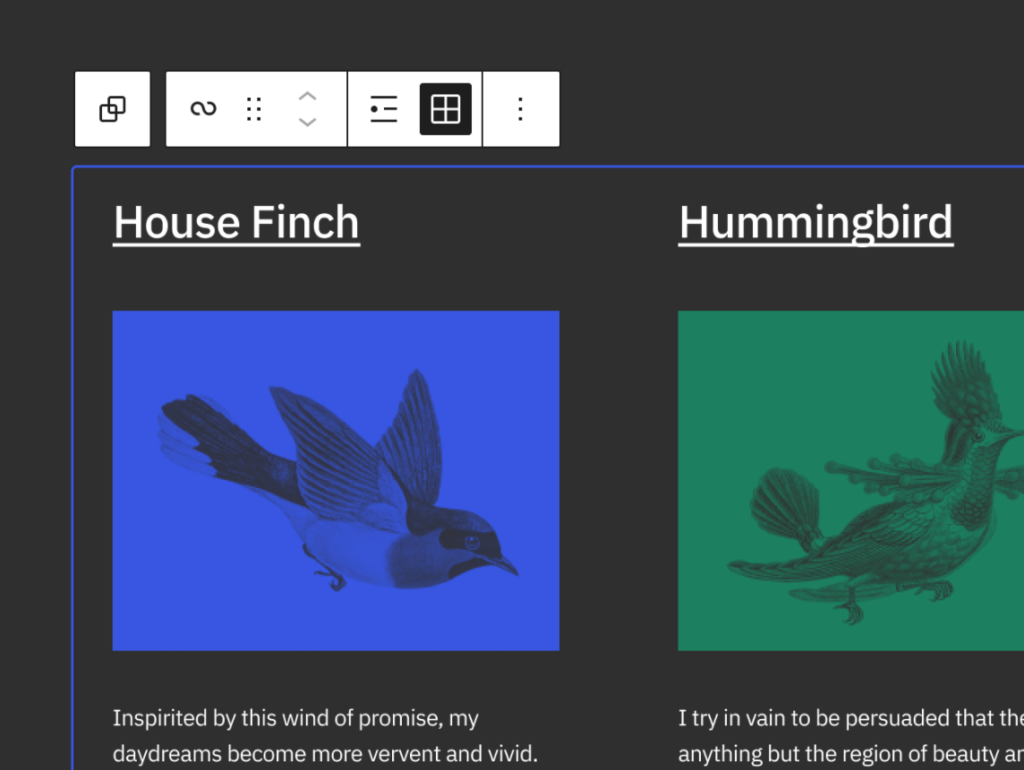 New Site-Wide Blocks and added controls
10 new blocks have been introduced, especially for full site editing. These can also be used for page or post-editing. Also, these blocks come with better controls. Also, find new topography tools, flexible layout controls, right down to finer detailing like borders, spacing, and more.
Navigation
Header
Footer
Post-Author
Next Post
Previous Post
Post Comments
Term Description
Archive Title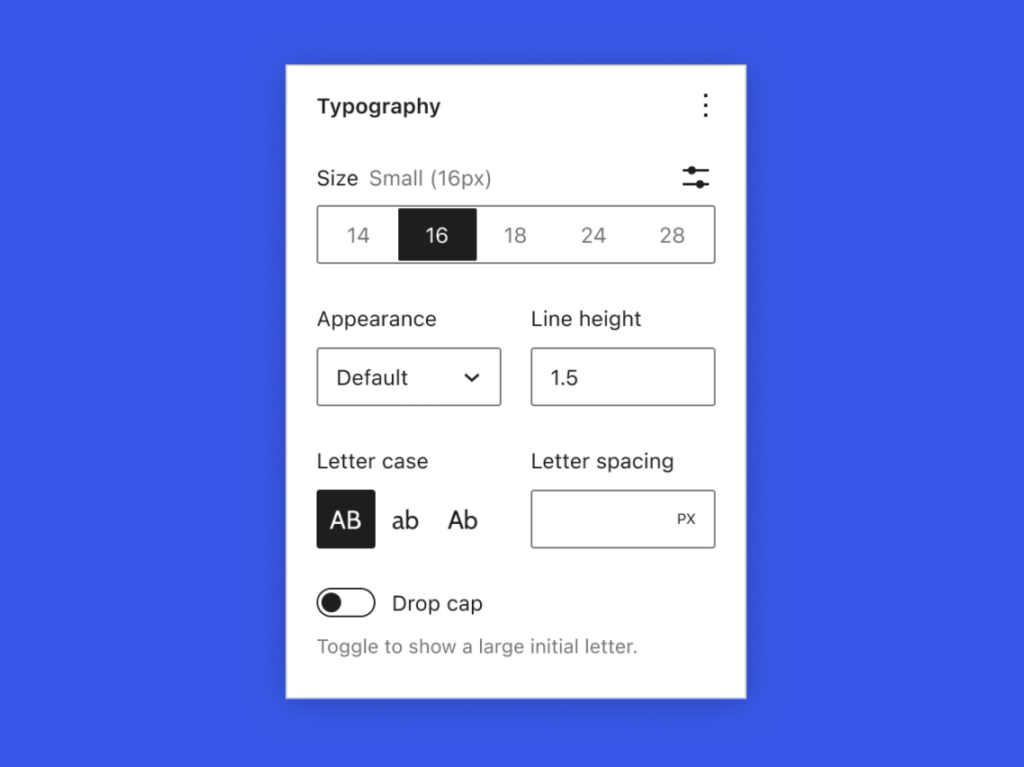 For Developers:
Theme.json
In 5.9, Joséphine, new template and template parts are defined in HTML, with custom styling offered in theme.json. It also supports child themes, so your users can build a theme right in WordPress Admin, without writing a single code!

Multiple stylesheets for a block
Register more than one stylesheet per block. You can use this to share styles across blocks, load for individual blocks, and not for the whole sheet!

Block-level locking
Lock a block, sound funny? Well with this feature, you can lock any block (more than one too!). You can do this by adding a lock attribute to its settings in block.json, leaving the rest of the pattern free for the users to edit their content.
Is the excitement over or just beginning for 'WordPressers'?
The WordPress core PHP test suite now supports HPUnit 8.x via the PHPUnit Polyfills library. There is an addition of a new function to get the URL for a post revision – wp_get_post_revisions_url(). There is also a new template tag, wp_list_users().
These changes are just the beginning, as there are major core changes to witness in version 5.9. We'll soon be unraveling and dissecting the whole version, with opinionated views from coders, developers, writers, and more on Views at WPWhiteBoard.com 
If you wish to dive deeper and get regular updates about what's happening in WordPress, you can join the weekly meetings in the #core Slack channel.
P.S. the next meeting about version 5.9 is on Thursday, January 27, 2022, at 01:30 AM GMT+5:30.