Gutenberg 15.8 released on May 17, 2023. The latest version continues to improve the existing UI and UX for content creators, site owners building their own site, and theme developers creating new designs. Users can feel the streamlined workflow, and redefined responsiveness after updating to this version. Let's quickly discover the features that are helping users achieve a better user experience.
Recently updated preview pane to site editor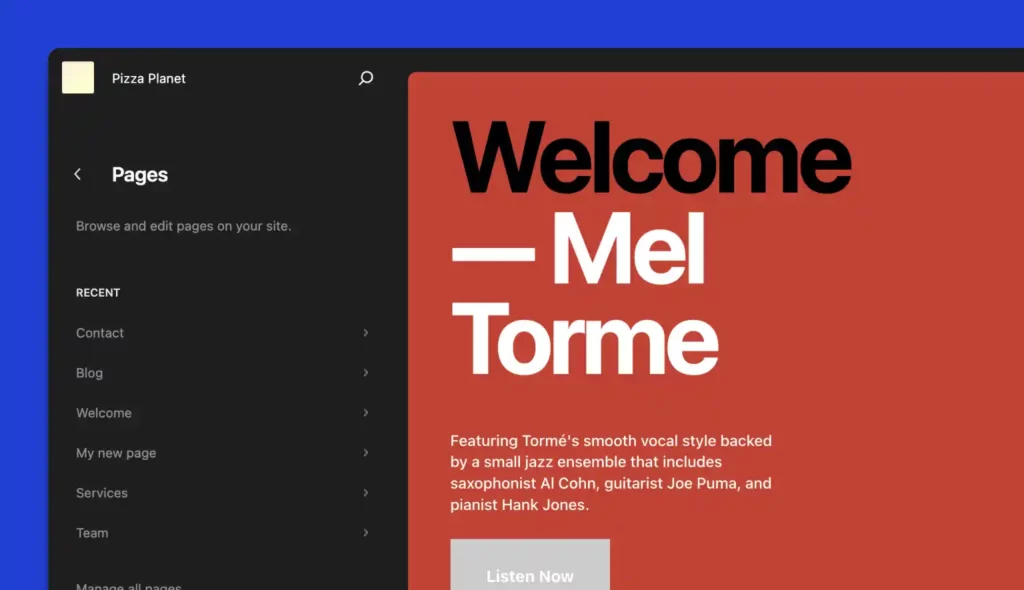 Ever wondered what you had previously updated in the block editor and then couldn't find the page you were looking for? This version of Gutenberg makes it easy to view content that has been updated recently. It displays up to 10 previous changes, you can just start editing them directly. This functionality significantly enhances the user's navigational experience.
Unifying the global block styles with the block inspector panels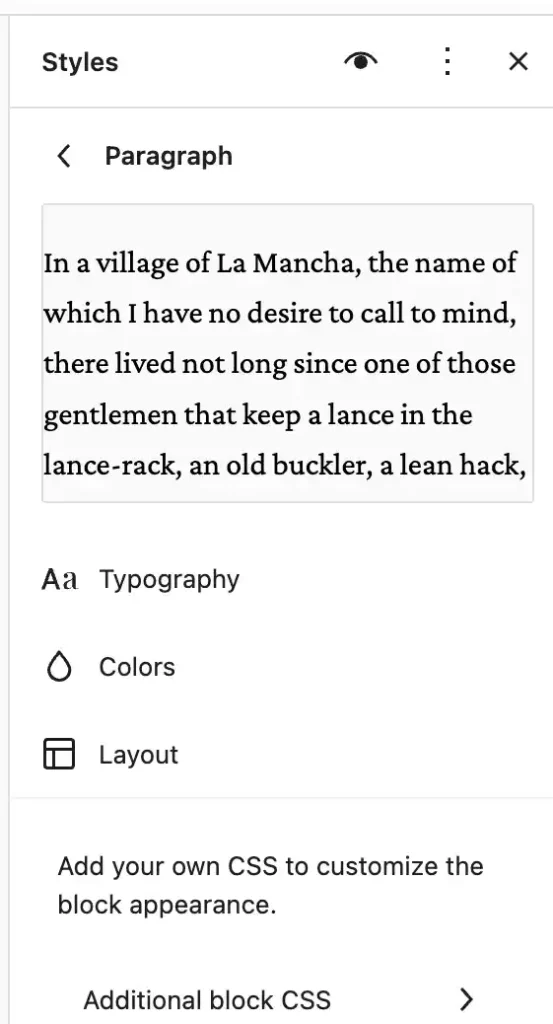 The global styles panel for blocks is very different from the block inspector for the same local blocks. This update unifies both and brings consistency to global and local blocks.
Global style revisions
The revisions in global style have been improved, you can navigate through any revisions and browse how the site looked at that point in time. Any saved changes get shown in the timeline with the name of the person who made the changes.
Themes previews for block themes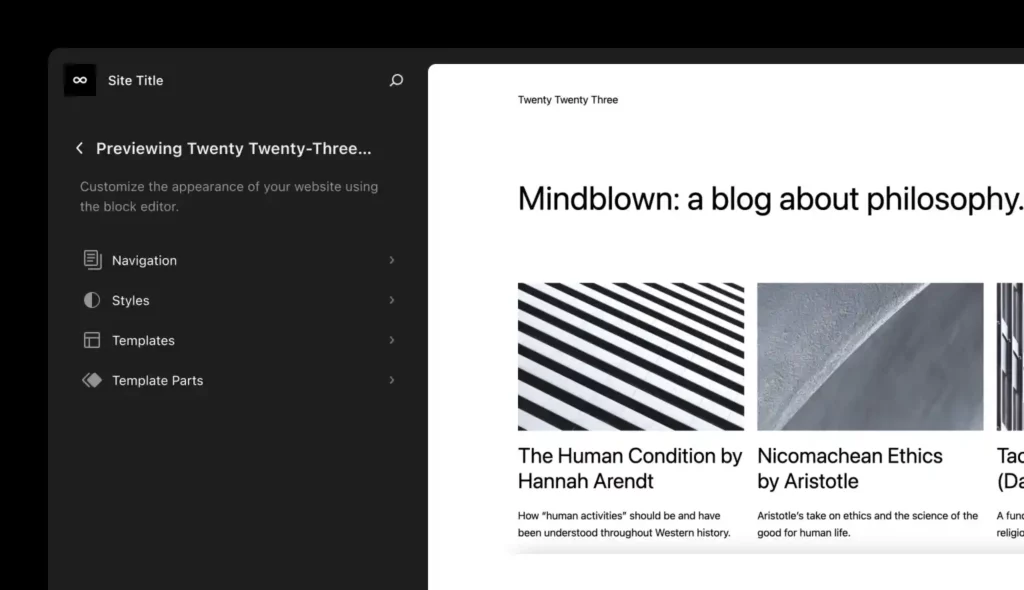 This feature allows you to easily preview different themes for your website. This feature includes a parameter called "theme_preview," which enables users to see how their site would appear with a different theme directly within the site editor.
Parting Notes
For a detailed list of all the enhancements and bug fixes, please refer to the full change log available here.
Discover all the upcoming and recent Gutenberg updates.
As always, stay tuned for more interesting news, articles, resources, etc., and subscribe to WPWhiteBoard to get the latest updates and more!